Understanding energy efficiency and your responsibilities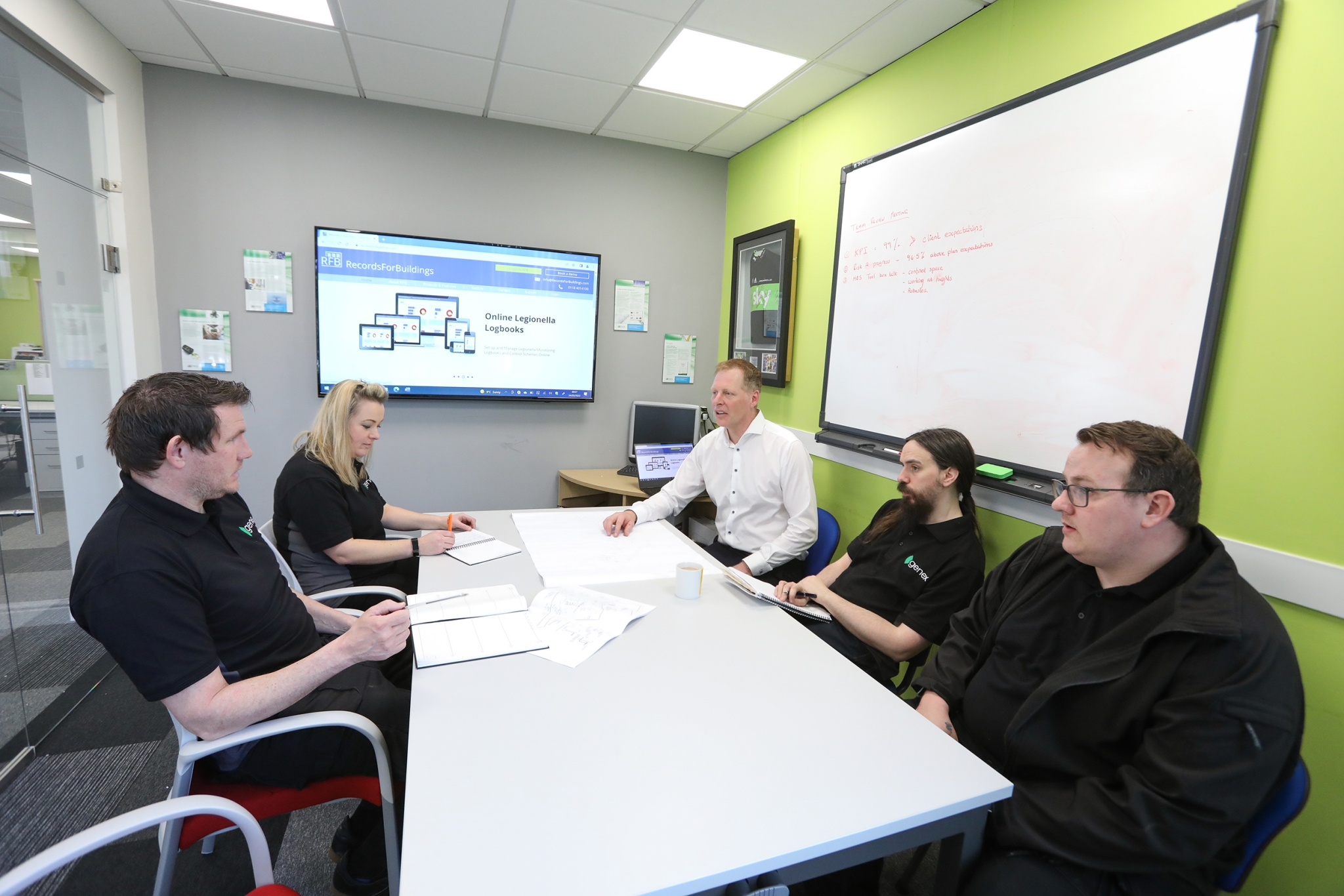 Energy Performance Certificates
Energy Performance Certificates are needed whenever a property is built, sold or rented. They show how energy efficient the building is and give it a rating from A (most efficient) to G (least efficient). They also include information about the property's typical energy use, heating and lighting costs, and carbon emissions; together with recommendations for improving energy efficiency, and what the rating could be if the recommended improvements were made. An EPC certificate is valid for 10 years and to get one, you'll need an accredited EPC assessor to assess and certify your property.
New Minimum Energy Efficiency Standards (MEES) for commercial landlords
From 1 April 2023, all leased or part-leased commercial buildings will need to have an EPC rating of at least E, before a lease can be issued or renewed. Non-compliance can result in fines, unless your property is exempt. For example, because it's a listed building.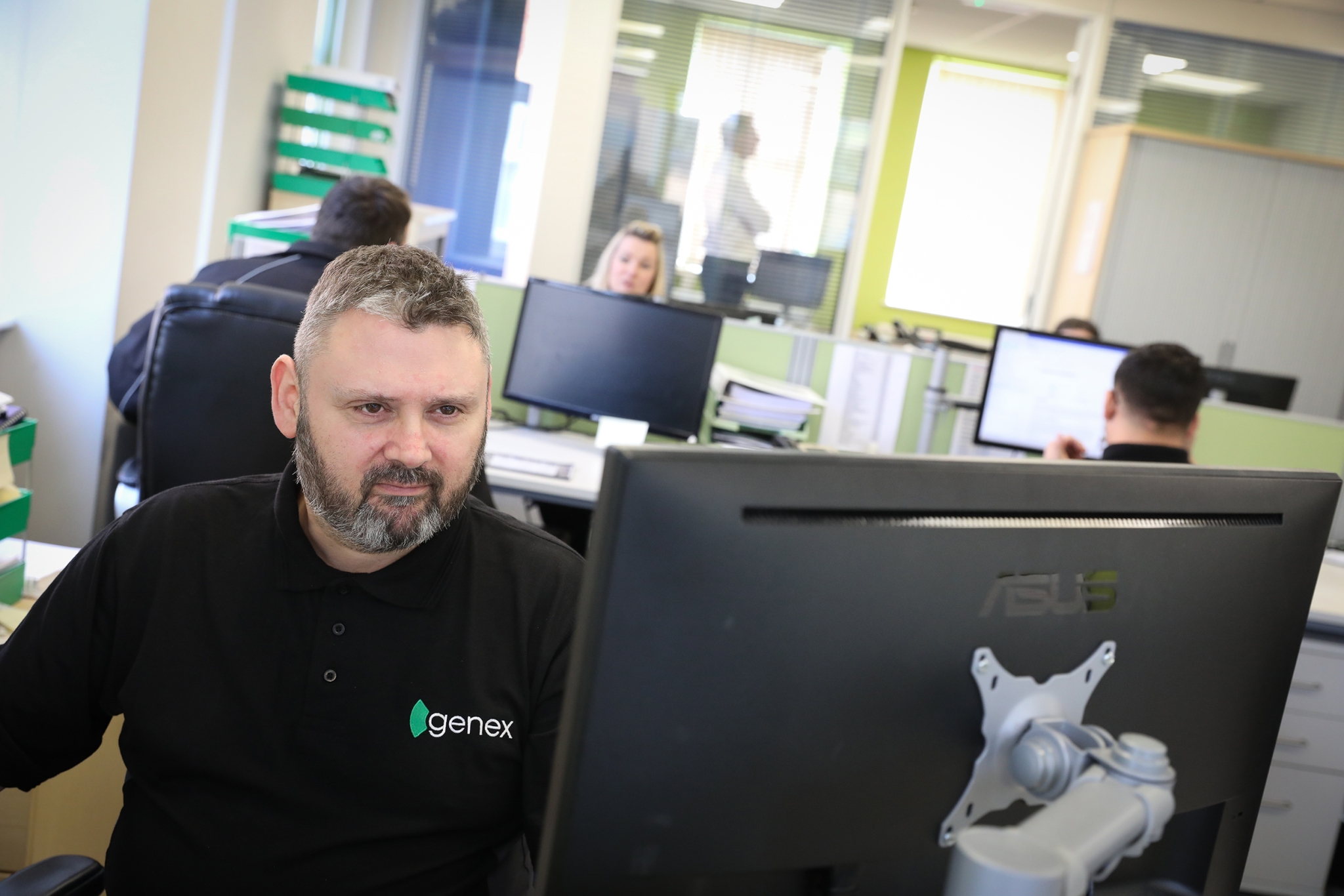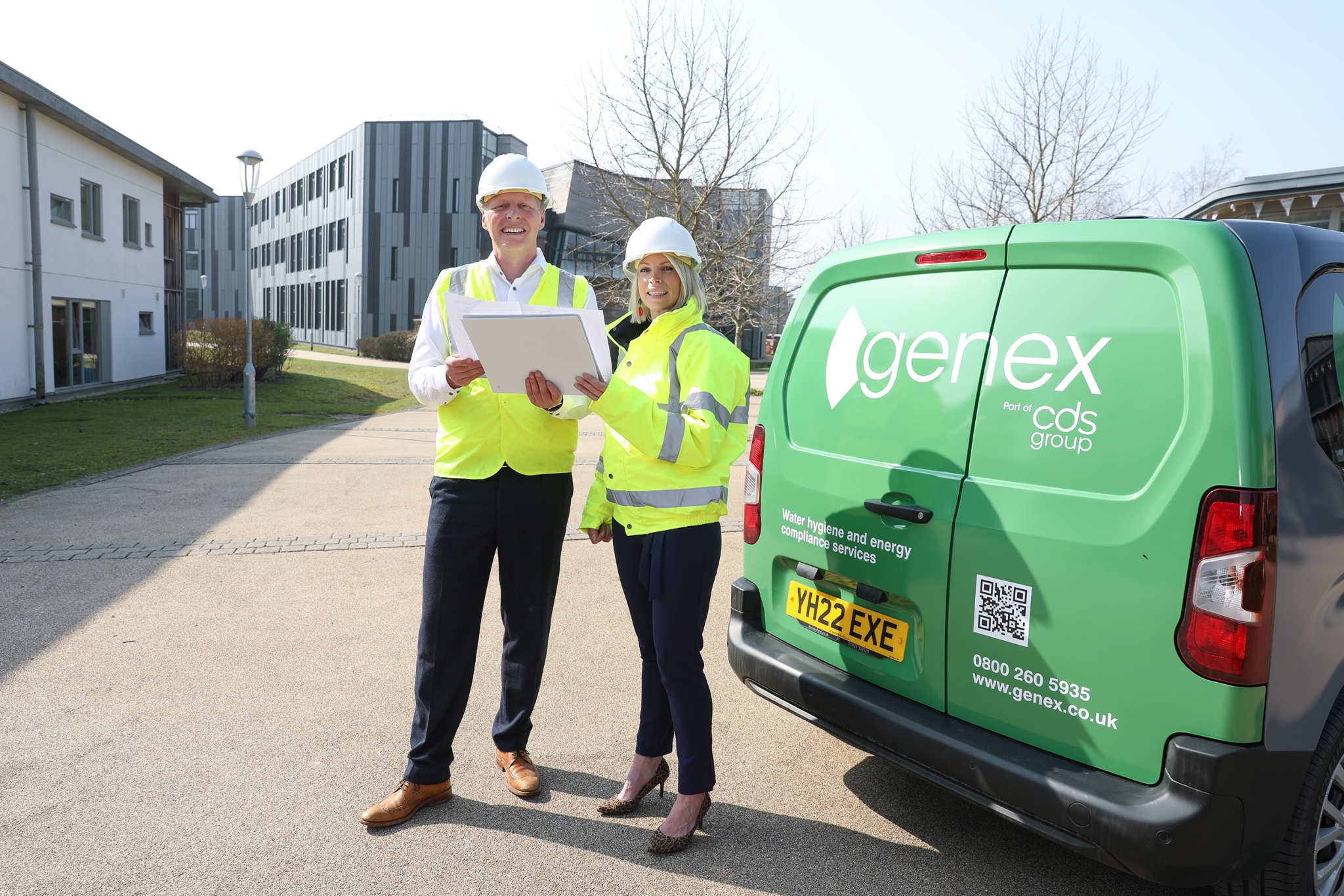 Display Energy Certificates
Display Energy Certificates (DECs) are needed to show the energy performance of public buildings (or public parts of buildings) over 250 square metres (sqm), including your actual energy use and carbon emissions compared to benchmark data for similar building types. Buildings are given a rating from A (most energy efficient) to G (least energy efficient). Your DEC must be displayed where it can be clearly seen by the public, or you could face a potential fine. DEC certificates are currently optional for private organisations.
Energy Savings Opportunity Scheme (ESOS)
ESOS is a mandatory energy assessment scheme for large enterprises, introduced by the UK government to increase energy efficiency. Large companies and organisations are required to assess their overall energy usage and carry out energy audits every four years, to identify cost-effective ways to save energy. The deadline for the next ESOS compliance period is 31 December 2022. Find out more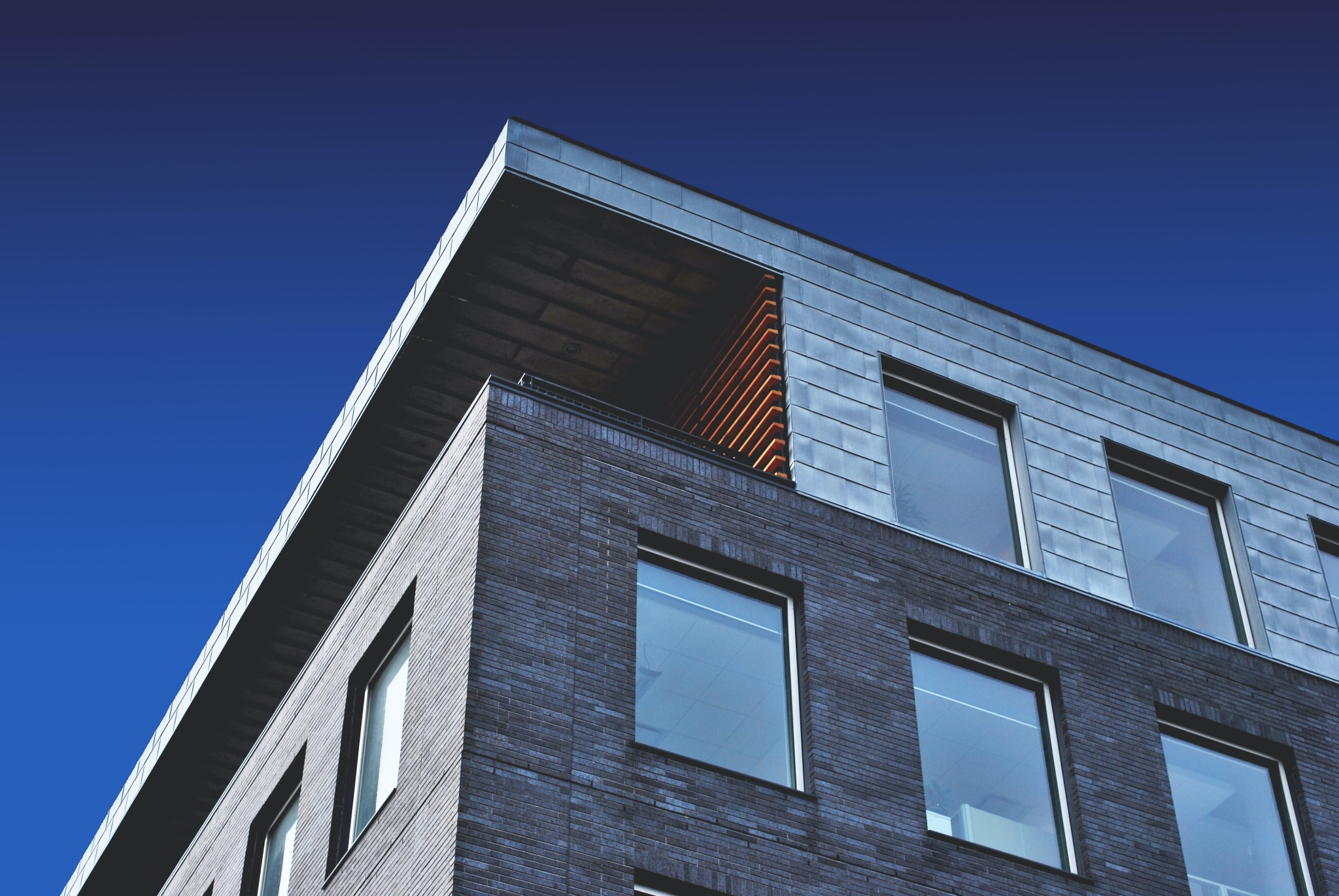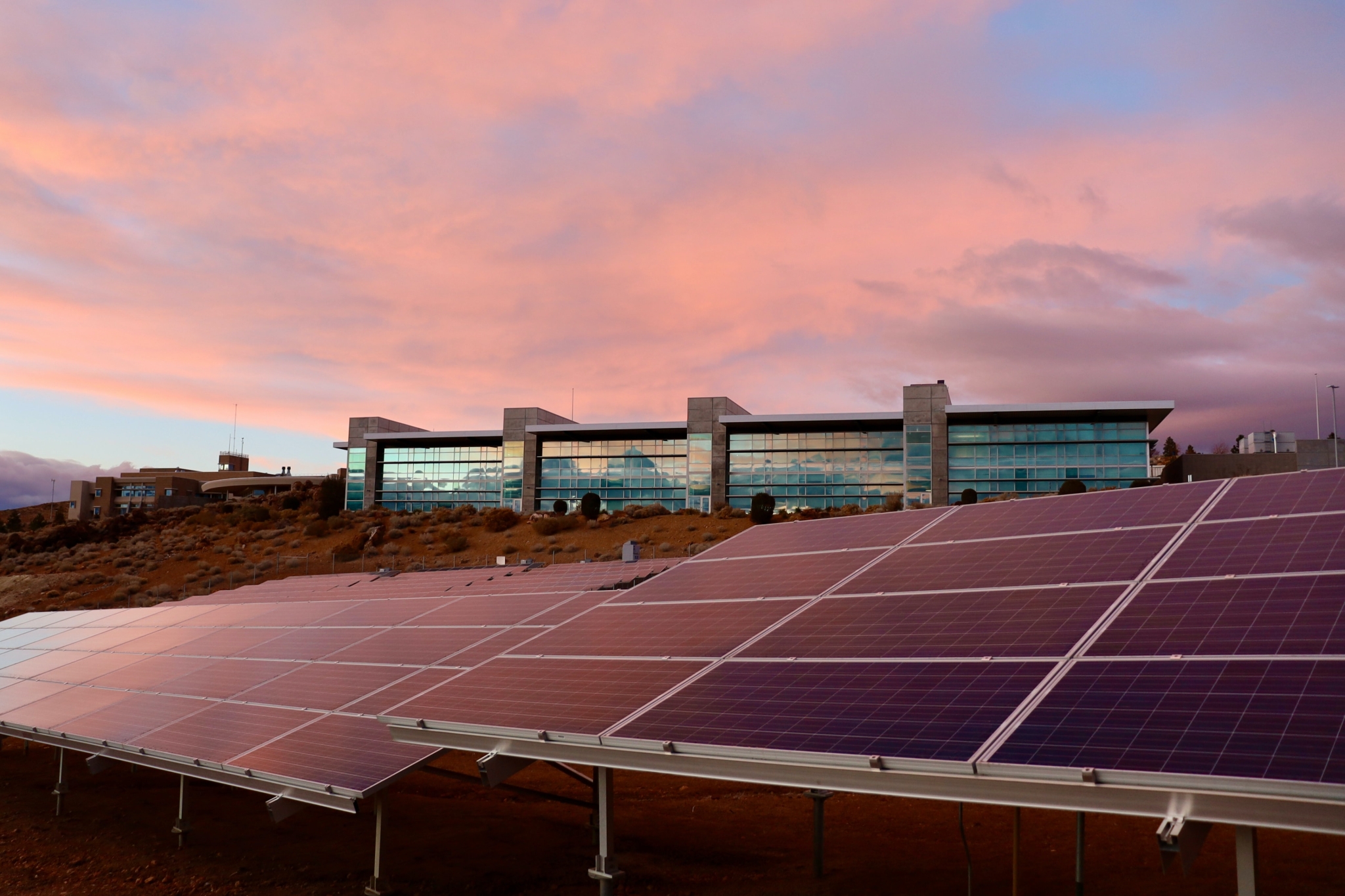 Streamlined Energy and Carbon Reporting (SECR)
SECR requires large companies consuming more than 40,000kWh of energy in the UK to include energy and carbon information in their Directors' Report. The legislation aims to bring the economic and environmental benefits of energy and carbon reporting to more businesses, by providing a clear reporting framework. Find out more
We're here to help
Our experienced team of qualified and accredited low carbon energy consultants can help you assess, measure and report on your energy and carbon impacts in line with relevant legislation and regulations. We provide assessments, audits and certificates for a wide range of commercial, industrial and residential buildings; together with expert guidance on how to improve your energy efficiency. We can also support and evidence exemption applications.