About Genex
We provide a unique range of services to ensure you deliver health and safety, compliance and environmental excellence throughout your organisation. From water hygiene, quality and treatment, to Legionella assessment and control, to energy and carbon management.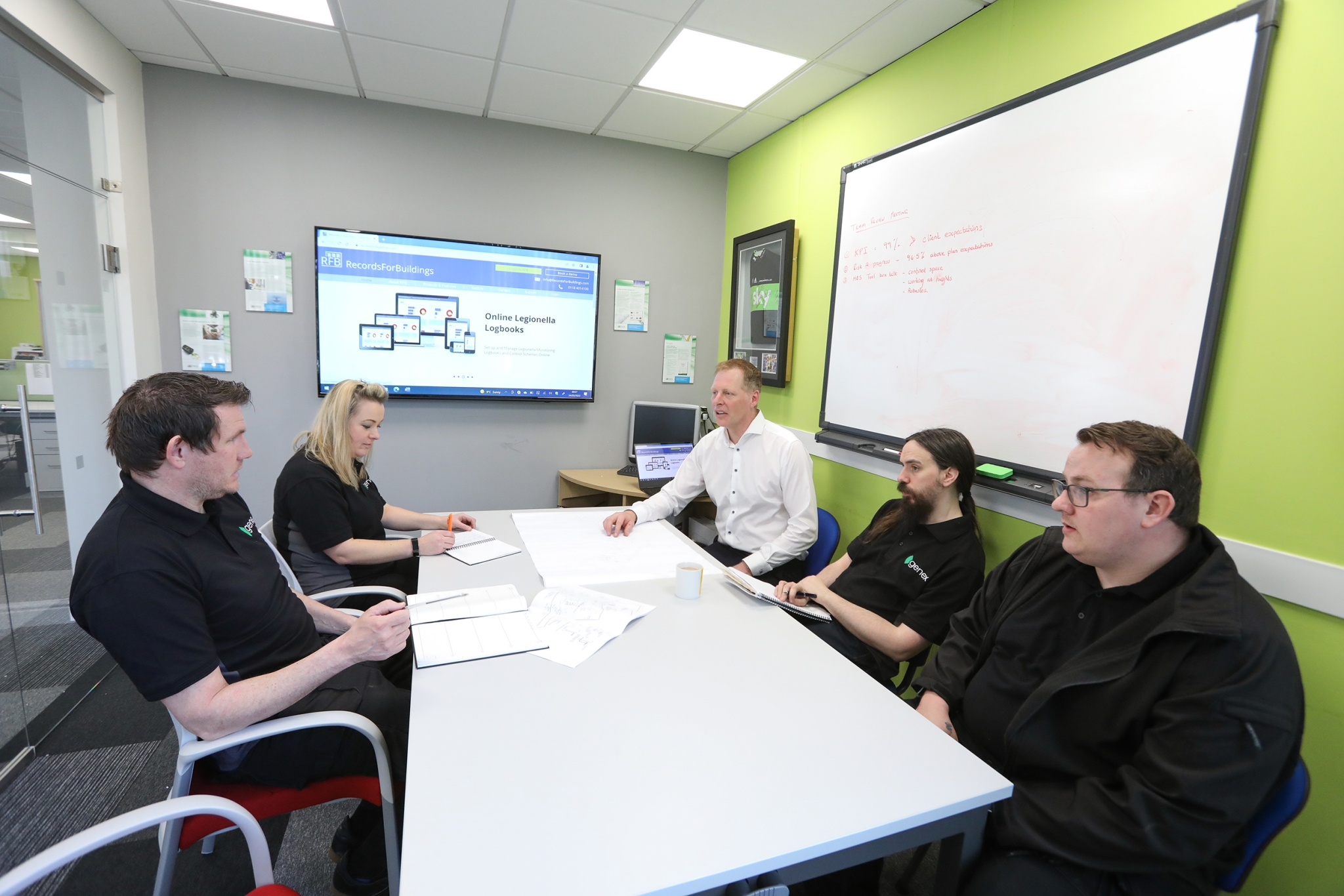 Benefit from our independent expertise
As one of the UK's leading consultancies for expert water, energy and sustainability solutions, we work closely with a diverse range of public and private sector clients. From healthcare, local government and education, to commercial and industrial settings.
Together, we can help you achieve and go beyond compliance, safeguard the wellbeing of your service users, empower your teams, and innovate for a sustainable, net zero future. Efficiently and cost-effectively.
Partner with highly qualified, fully licenced specialists
Our passionate and talented team of expert engineers and service technicians – extremely experienced consulting engineers with many years of industry knowledge between them.
Move forward with focused services and support bespoke to your needs
All our services are delivered in the most sustainable, transparent and environmentally responsible way possible, and we can help you do the same.