Obsequio group has acquired an NSI Gold accredited security services specialist as part of its strategy to broaden its compliance streams.
Nottingham-based APS Security and Fire joins the expanding Obsequio stable this week – bringing with it more than 20 years of expertise in the security sector, with an impressive pedigree in CCTV, access control and intruder alarms, as well as experience in fire safety and compliance.
The latest acquisition for Obsequio, which owns life and fire safety specialist CDS, follows its purchase over the past 18 months of two other companies with specific compliance expertise. GENEX specialises in energy and water management, while fire safety software technology expert Drax360 has an impressive education and healthcare portfolio.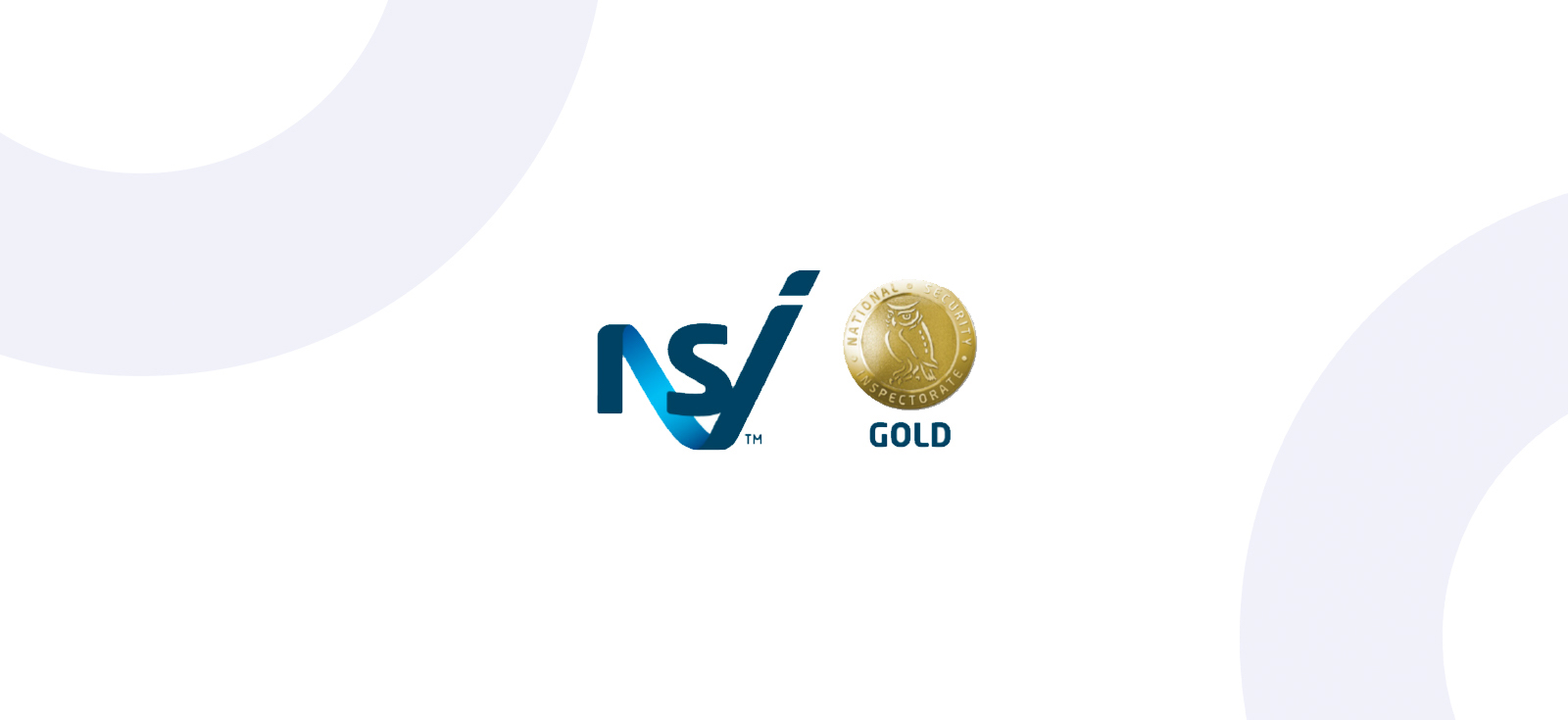 APS, whose NSI (National Security Inspectorate) hallmark is acknowledged as the pinnacle of excellence within the industry, has an outstanding reputation in the sectors it supports. It is particularly well-regarded within the industrial and social housing sectors, with a number of housing associations among its long-established clients.
Obsequio executive chairman Simon Cashmore said: "The acquisition of APS Security and Fire marks the latest stage in our goal of broadening our compliance offerings and expanding our geographical reach. Our 'buy and build' strategy is aimed at enabling our customers access to a one-stop-shop for all aspects of compliance. We are delighted that we have enhanced our capability in security services alongside our broadening stable of fire, water, energy and electrical safety and compliance. As well as making life easier for facilities managers, obtaining all these services from one integrated group offers a better value proposition. The APS headquarters will remain in Long Eaton and it will continue to serve customers in Leicestershire, Nottinghamshire and Derbyshire."
APS owner Mike Warrilow, who will continue to support the business on a consultative basis, said: "We're delighted to be joining the flourishing Obsequio business, whose member companies have an impressive track record in their specific areas of compliance. Jenny Mair, director of APS, will continue to lead the business through its exciting new journey as part of the growing Obsequio group."